Meet Our Donors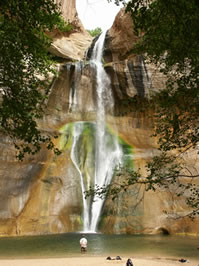 Desert River Journeys
People float rivers for many reasons. Some go for the excitement of whitewater rapids. Others like to relax. Cast a line out. Here you'll find stories of treacherous water, exciting situations, natural calamities and some outrageous human behavior along with peaceful, thoughtful moments.
My style of boating is a bit different than most. I tend to get on small streams, in small boats, for long periods and usually alone. My equipment has been specialized over the years. It all fits in order. I've tried and tested equipment and ideas over decades now. What works for me may not suit you.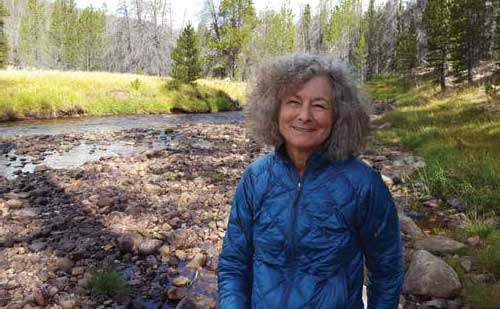 How One Woman Is Giving Back to the Rivers That Shaped Her Life
From canoeing as a child with her family through the Pine Barrens to trips on the Allagash and Upper Delaware to whitewater paddling on the Potomac, Youghiogheny and Deschutes, Beth Blattenberger's life has been blessed by rivers.
It's why she chose to join our River Legacy Society and support American Rivers with a deferred charitable gift annuity.
Contact Us
Planning your estate and legacy for future generations, including your charitable interests, takes careful evaluation. Consulting with the appropriate professionals can assist you.